Meet Chellie
Chellie Pingree has lived on the offshore island of North Haven, Maine, since she was a teenager. On North Haven she has been an organic farmer, raised three children and started two successful small businesses. After serving as the town's tax collector (a job no one else wanted) she became the chair of the local school board and eventually was elected to the State Senate from a predominantly Republican district. In 2008 she was elected to Congress to represent Maine's First District. With Chellie's election that year, Maine became the first state in American history to have a majority female Congressional delegation.
Chellie has worked hard all her life—as Maine Magazine wrote, "Pingree can work hard. Give her any job—chopping wood, planting a garden, canning vegetables, raising children, rewriting the U.S. Farm Bill—and she's your woman." She knows that meeting payroll and providing good benefits isn't easy. After running an organic farm and selling produce locally, Chellie started North Island Yarn in 1981. By the time she sold it, the company was employing ten people in the tiny island community.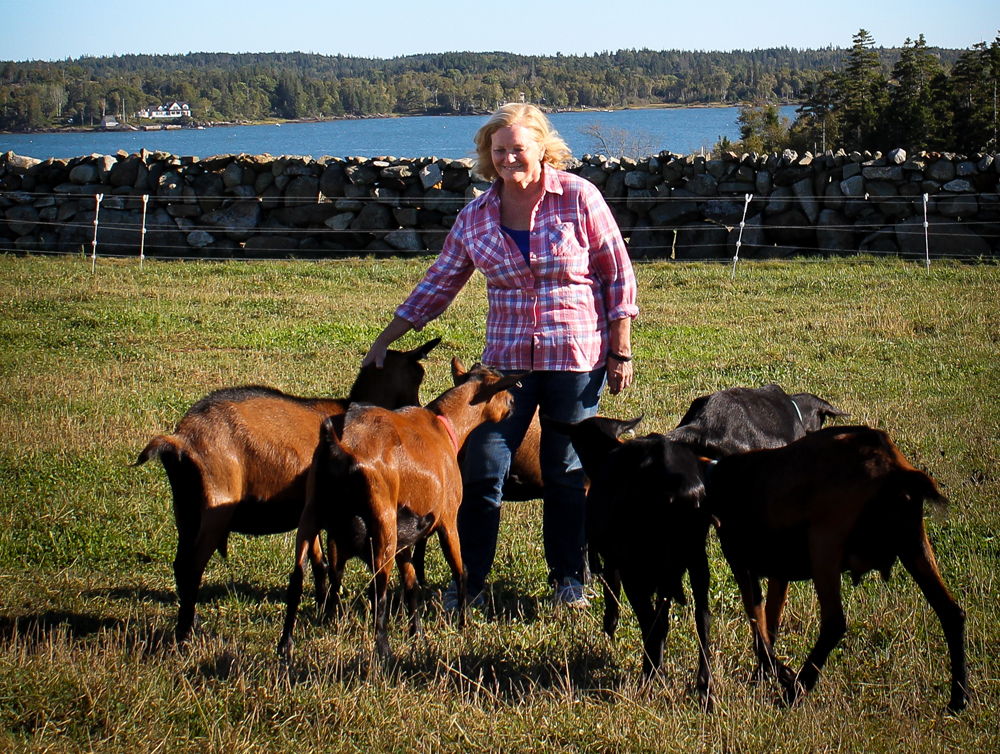 In 2006, Chellie started Nebo Lodge—now a successful and popular inn and restaurant on the island. Chellie has put an old North Haven farm back into production. Now Turner Farm produces organic vegetable, meats and cheeses and in addition to a thriving farmers market and CSA, supplies much of the food served in the restaurant at Nebo.
During Chellie's time in Congress, Democrats have been in both the majority and the minority—but whether or not her party controls Congress and whether or despite a highly partisan atmosphere, Chellie has found a way to get things done.
In Congress, Chellie currently sits on the powerful Appropriations Committee, where she has fought to expand opportunities for working families, protect our veterans and worked to expand access to health care.
Throughout her career of public service—the lessons she learned in those early days on North Haven have always been her guide: Be accountable to your neighbors, and always use your common sense.